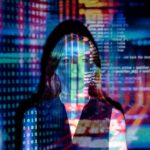 April 19, 2021 11:00 am
This EdSurge article discusses how education can benefit from further research and development. 
The pandemic has made it apparent that the education system needs to become more modern and accessible. To this end, the US federal government has invested more than USD $120 billion into the education system. The article discusses using just 2.8 percent of this funding to turn community-based educational innovations into permanent improvements rather than temporary fixes.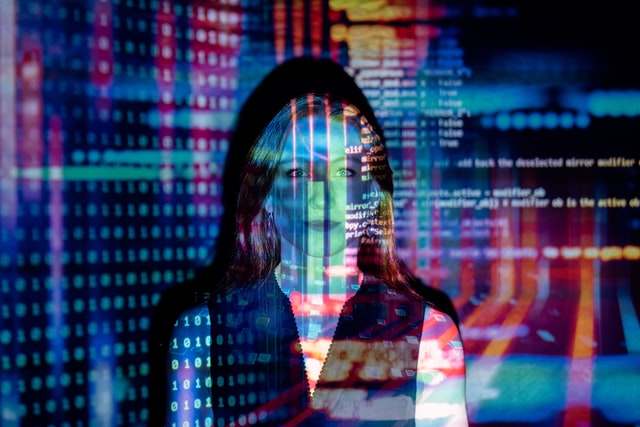 The article goes on to discuss various local innovations that could be incorporated into schools. The first is an idea to design new methods of learning experiences, reflecting a diversity of methods of retaining knowledge – as not every student will learn in the same way. This would require some means of surveying students to discover these diverse learning methods, which could be done by hiring a team of specialists, specific to each school. Such discoveries and innovations could then be incorporated into a model which could then be distributed to other schools across the country, for other schools to adapt and learn from, avoiding the need to reinvent learning methods and strategies for each school individually. 

The pandemic has provided new perspectives on educational methods and improvements. As the world becomes more digitized and technologically advanced, schools should advance with it rather than remaining in the past. The funding from the US federal government could be a strong foundation to build and reinvent teaching and learning.

Tags: diversity, online learning, start-ups


Categorised in: Uncategorized

This post was written by Bhavya Lamba