Technology can be tricky to properly integrate into the classroom. In some schools, technology helps enhance learning while in others, it serves as a distraction. Jen Miller from Jen Reviews outlines some benefits for technology in the classroom in her article.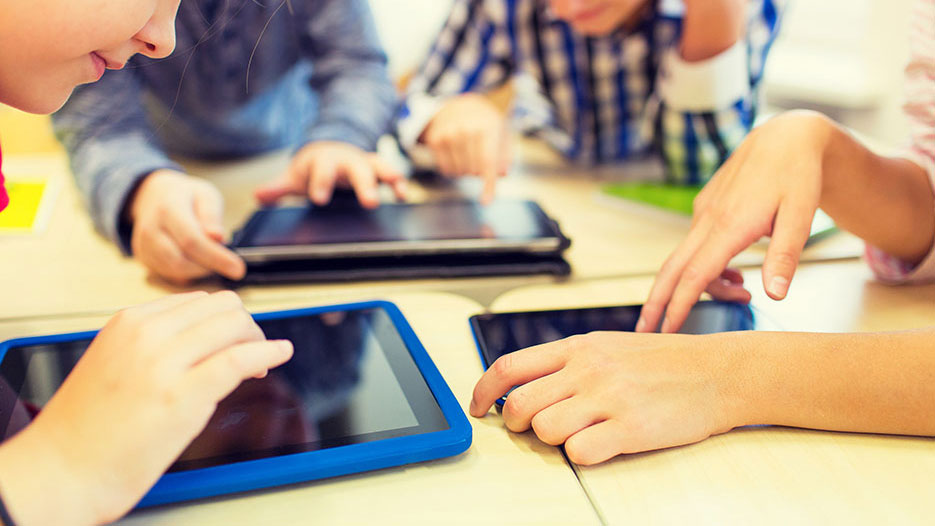 8 Benefits of technology
First, technology can create a better learning environment. A study conducted at Saint Catherine University shows that students prefer lessons that use technology. Using apps in class that have audio, visual, and kinesthetic elements can help with engagement. When students are more engaged, learning is easier and more enjoyable.
Next, when used properly, technology can help students develop better problem solving skills. Miller recommends epistemic games for these skills. The games model real-world problems so students can develop skills useful for their profession. A 6-year study shows how technology can improve skill development for students who have failed or left engineering-technology programs. In the study, researchers tracked student success when they learned using multiple types of technology. The result was a retention rate of 71% in the program. The students credited their success to technology that helped them with retaining information.
Miller also explains that technology encourages individual learning. It is ineffective to teach with a "one-size-fits-all" strategy when the class is filled with diverse learners. Technology can be used to plan lessons that match the learner's needs and pace.
Technology also encourages collaboration. Collaborative learning is important as the world revolves around working in teams. Group work can also help students develop critical thinking, management and leadership skills. Technology products like Google Classrooms make it easy for students to collaborate.
In addition, technology can be used to create a system for managing learning. An LMS (learning management system) is software that allows users to create e-courses and monitor students' performance. An LMS is beneficial as it allows content to be accessible everywhere. An LMS also helps students with collaboration and provides a pathway for teachers and students to communicate.
Miller then mentions that technology prepares students for the future. Traditional jobs are becoming obsolete as technology and machines replace them. In order to meet the demands of the IT world, students must start using technology early on.
Technology can also help teachers reach students more easily. Providing students with the choice to use different media can make them more willing to learn. There are free tools that can be used to create curricula. A class website can feature students' work, classroom activities, and assist with communication with parents. Ultimately, these features help students be more engaged and incentivize them to learn.
Lastly, technology helps teachers prepare lessons and track student progress. There are numerous online resources teachers can use to collaborate and make creative lessons. A student data system also allows school leaders to easily see if students are meeting standards. Based on such results, teachers can easily receive feedback and modify the curricula to suit student needs.
It may seem difficult to incorporate technology to tackle all the benefits while limiting the distraction. However, Miller believes it is "worth every ounce of effort".
Categorised in: Uncategorized
This post was written by Helen