Apple is targeting the education sector with their line of low-cost iPads, designed to compete with Google's Chromebook. Carl Velasco from Tech Times explores the launch in his article.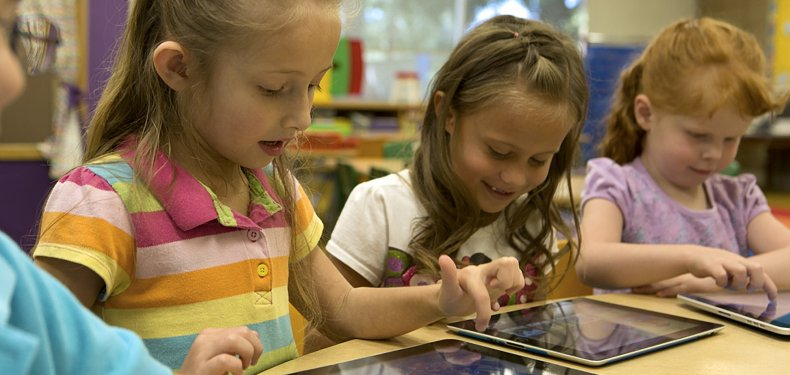 The deal about the cheaper iPads
It is unclear how much cheaper the educational iPads will be compared to Apple's regular iPads. However, Bloomberg reports that the price will definitely appeal to the education market. In addition to the iPads, Apple is also on its way to releasing more educational softwares.
Regarding classroom devices, most customers in the education sector have turned to Google or Microsoft for technology. Many students and schools do not have the budget for regular iPads as they are already spending a lot on books and supplies. It is rumored that Apple will launch a $259 budget iPad to win back customers. Velasco believes that a cheaper iPad will definitely help Apple achieve their goals in the classrooms.
Apple's position in the market
At the moment, Apple's share in the education market is certainly worrisome. They only account for 17% of the total mobile computers American students use in kindergarten through high school. Chromebooks and Android tablets, on the other hand, account for 60%, while Windows PCs account for 22%.
In Apple's early years, Steve Jobs prioritized the education market. However, as Apple continued developing, Google and Microsoft came to dominate the market, as classrooms couldn't afford Apple's premium products.
The education market is crucial for a brand to appeal to. If students learn how to use a particular brand of device, they are likely to keep using it and remain loyal. In order for Apple to instill loyalty in their users, they must start young.
Categorised in: Uncategorized
This post was written by Helen