Alberta high school students performed well on the 2015-2016 diploma exams and PATs (Provincial Achievement Tests). However, their scores were not outstanding for Grade 6 math. Slav Kornik and Julia Wong explore this outcome in their article.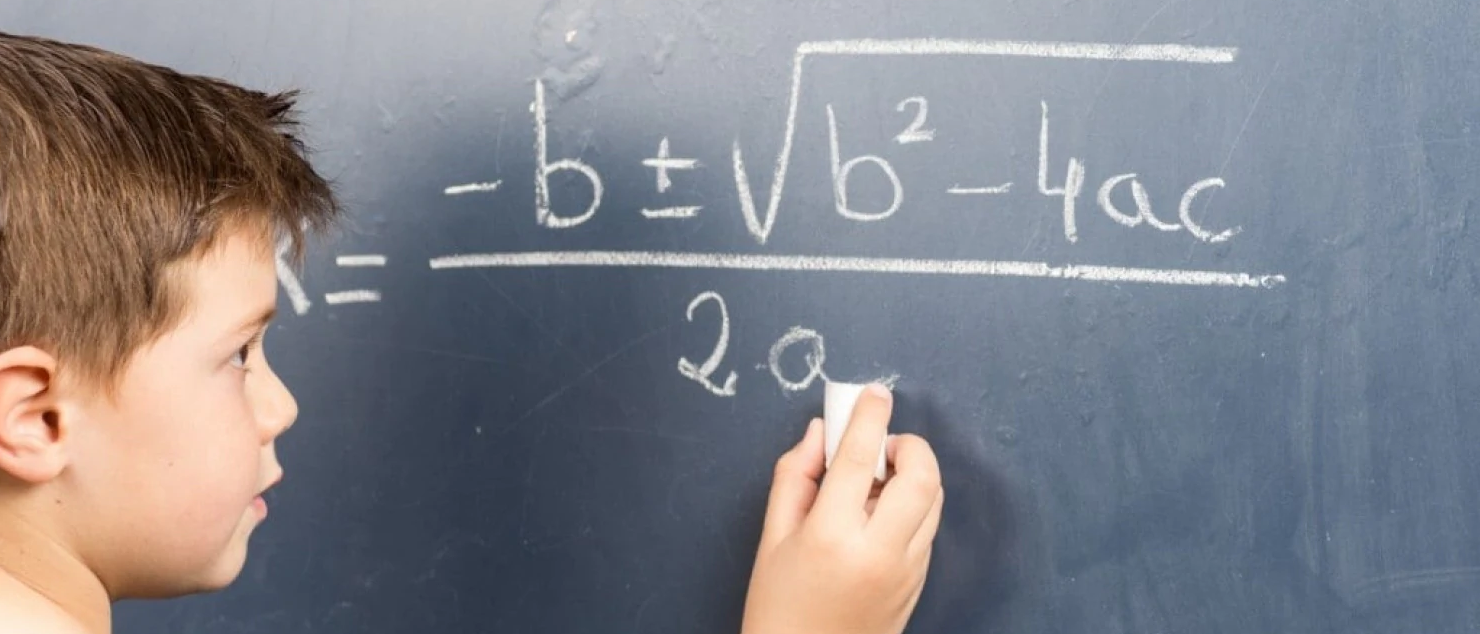 Breakdown of the marks for public schools
The diploma averages for the sciences improved between two to four percentage points from 2012. English marks for Grades 6 and 9 also rose compared to previous years. Marks in other subjects fluctuated slightly within a predicted range.
However, Alberta's marks for Grade 6 mathematics continue declining year by year. In the 2015-2016 year, almost one in five Grade 6 Alberta students scored below the acceptable standard in math. This year presented the highest number of low scoring students of the past five years.
Specifically, Edmonton public schools saw the percentage of scores above the standard in Grade 6 math fall from 75.6 percent to 77.4 percent in 2013-2014. This year, almost 19 percent of kids scored below the standard. Darrel Robertson, the superintendent with Edmonton Public schools, stated his concerns saying "We didn't fall as much but we did fall a little bit and that concerns me because that tells me fewer kids are being successful in the course."
Breakdown of the marks for private schools
The Edmonton Catholic school board scored a high of 78.3 percent of children surpassing standards in Grade 6 math in 2013-14. However, the number has been falling each year ever since.
The school board explains that the trend is likely due to overcrowding of classrooms, an increase in students with English as their second language, and a lack of instructors who are specially trained in math.
Education Minister David Eggen stated that the province is working on improving training for new teachers. There will also be a new section of the Grade 6 Math PAT that is designed to ensure students can solve number operations. "We are still concerned about math results. This is why we are taking many steps to improve achievement in math," says Eggen.
Categorised in: Uncategorized
This post was written by Helen